Every great story has a new beginning.

We're excited to announce that Discovery and WarnerMedia have combined to become Warner Bros. Discovery — and we're looking for people who will help us tell the widest range of stories to impact the world in the best possible ways. For now, you can continue to search and apply to Discovery jobs on this site.
To navigate to WarnerMedia jobs you can click the button below or visit the Jobs @ WarnerMedia tab on our home menu.
Join Discovery's band of visionaries who are powering the world's most beloved brands with enthralling ideas and creative solutions.
North America
South America
Europe
Asia
Oceania
Find your team.
You belong here.
Discovery's mission is to understand and share the world around us through the stories we tell. We're at our best when bringing the world a little closer together. Discovery is proud to play an important role as the most-trusted portfolio of family-friendly brands around the globe, creating awareness, fostering understanding and embracing differences.

The most innovative ideas and solutions come from the widest range of thoughts and perspectives. It is the diverse minds, experiences, cultures, and unique points of view brought by our employees, partners, and creators that is reflected in our revered storytelling. At Discovery, we approach our DE&I journey holistically through Mosaic, an organization-wide activation that centers around Diversity, Equity, and Inclusion.
Learn More About Life at Discovery
World's Most Admired Companies
Fortune
Fortune 500 Company
Fortune
#1 Best Employer in Seattle
BuiltIn
100 Best Companies
Working Mother
Top 10 Employers in Poland
Absolvent Consulting
Great Place to Work Certified
Certified 2021
Best Adoption Friendly Workplaces
Dave Thomas Foundation
Best 100 US Internship Programs
Vault.com
Our guiding principles
shape our everyday.
We excel as individuals and thrive as a team, we have each other's back, we push each other forward. We are generous communicators and collaborate towards a common quest. We celebrate our differences and embrace diversity. We believe in our product, our value and each other.
We are dreamers, innovators and storytellers. Curiosity courses through our veins. We are fueled by passionate creative talent and a pioneering spirit. We're building and accomplishing what others only dream of. We tell the world's stories like no one else can.
We roll up our sleeves and work hard. We are clear and decisive. We are accountable for results. We experiment and take risks. We learn from our mistakes. We celebrate our wins, loudly and proudly.
We serve passionate enthusiasts with content that inspires, informs and entertains. We value our customers and partners both internal and external and strive to deliver remarkable experiences.
We think big. We operate globally. We leverage our global scale to drive value and deliver compelling, real-life content to viewers everywhere.
We invest in the communities where we live and work. We take care of our brands, our viewers and our world. We do well by doing good.
We flex with speed and confidence. We embrace change. We adapt to support the needs of our consumers, employees and the company.
We act and make decisions with integrity. We are honest, open, genuine and transparent in our work. We act with courage and challenge the status quo.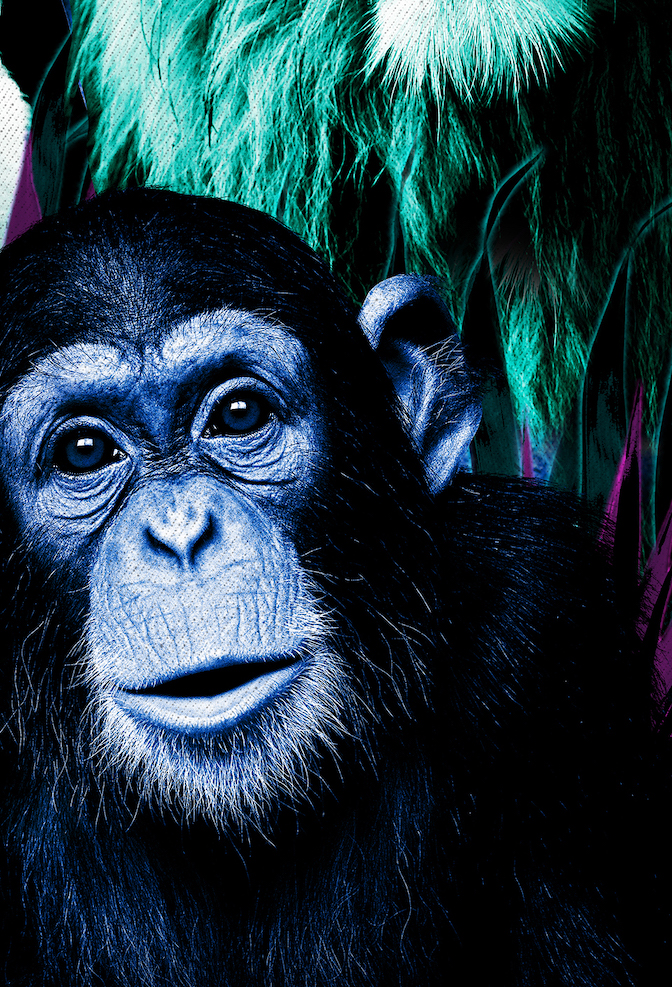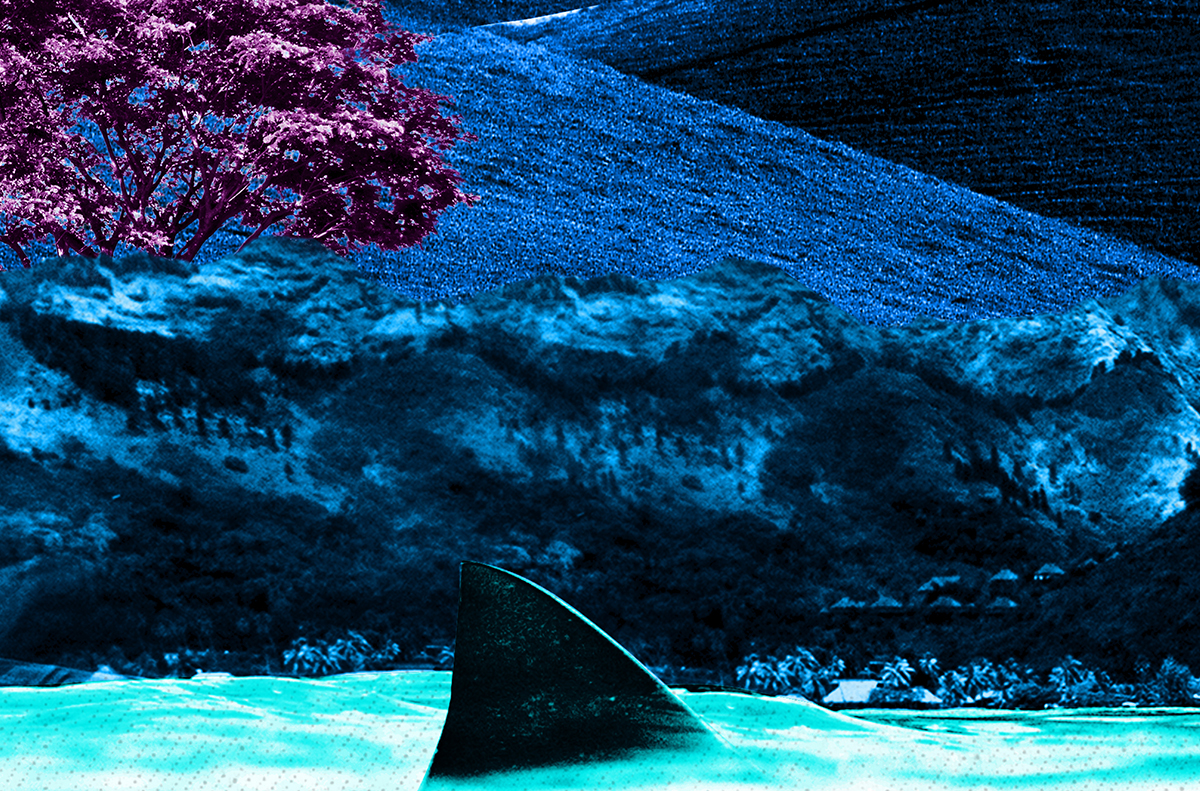 Your best life, at home and at work
We embrace a very simple philosophy: when you are successful in your personal life, you will naturally excel at work. Discovery is proud to provide an array of benefits and programs that support our diverse employees in their personal lives. We are a talent-driven business, aiming to attract, develop, and motivate top talent in every corner of our company so that we can ignite curiosity in audiences in every corner of the globe.
Flexible Working

Family support & leave

Wellness and fitness Centers

Comprehensive health plans

Paid volunteer time

Financial Wellbeing, Savings Plans & Educational Assistance
Offerings vary by location and country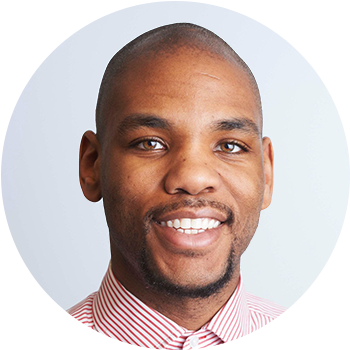 The best part about working at Discovery is the people I work with. I work in an amazing team of designers, researchers and UX writers who are very skilled at what they do, and who help me push myself to be better at all times. Laith W., Product Design Manager, DTC
Discovery cares about its employees' wellbeing; they empower and energize this global team of talented people to do their best work. It's very much a one-team atmosphere, stemming from strong leadership and communication. Kim H., Head of Brand Creative, Magnolia
During my time here at Discovery I have had the opportunity to expand my skillset and make a difference in the workplace culture through my contribution to our Multi-Cultural Alliance ERG. It was exciting to find ways to engage employees and provide a safe space for open conversation during a time of such uncertainty. It also gave me an opportunity to network within the company and elevate my leadership capability. Porsche M.,Manager - Ad Sales, Trade Marketing & Events, USA
My focus as a leader is to empower people of different backgrounds with opportunities and support, so they can do what they love and make an impact! Martin M.,VP Engineering • DTC, USA
My favorite part of working at Discovery has been working alongside amazing talents across all functions and national borders. Everyone is not only great at what they do, but also super nice human beings! Winta Negassi, VP- People & Culture, Norway
There's something new every day, whether it's an exciting new show to promote, an interesting new project or even just a new way to look at an old problem— the company never stands still. Knowing there's a new challenge to overcome and a new goal to reach everyday is really rewarding. George Reed, Media Planning Manager, UK